Charleston Events
---
If you take anything away from this page, this would be it: We're experts in covering any event imaginable! Now that this is out of the way, we'll tell you why...
We exist to provide only the finest luxury transportation, regardless of what the event may be. You could say, we are Charleston's event specialists. During our time in business, we've yet to encounter a special day that we couldn't add a touch of class and excitement to. Due to our philosophy of providing excellence in our experience with you, you can rest assured that you will enjoy dealing with us from the very first "hello".
We have some popular events below. These are probably the most commonly encountered special events we service. However, we excel at providing chauffeured transportation for any day that brings people together. If you are in doubt though, you can always give us a call and our booking agents will be happy to provide their experience and insight.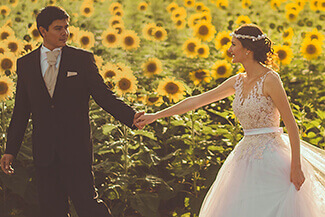 Weddings
You should not have to worry about transportation for your wedding. Let us take care of getting your group to each of your locations. Check out our information on hiring the right vendors.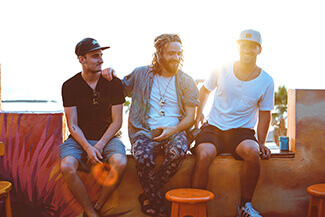 Bachelor Parties
With built in bars and stripper poles, we've made sure that your bachelor party becomes the hottest party in the city.
Bachelorette Parties
Our buses make sure that your experience is unforgettable. Feel free to drink on the bus and use the built in dance pole!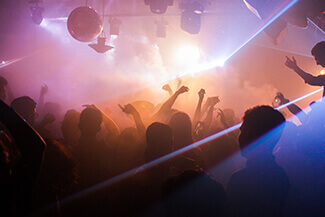 Bar Hopping
With our trained chauffeurs and luxury and posh party vehicles, you will always bring the party with you wherever you go.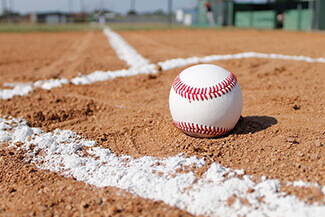 Sporting Events
Cheer on your big team from your very own party bus. They come standard with at least one TV that gets satellite cable.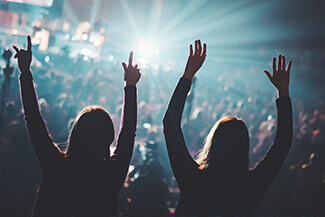 Concerts
Enjoy your favorite bands and artist on the way to the concert. Use our massive sound system to really get you in the mood.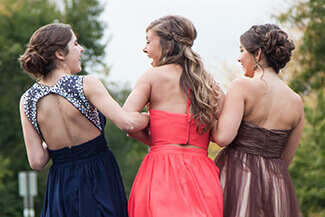 Prom & Homecoming
Many of our chauffeurs are bus drivers during the day, so they know exactly how to deal with kids and make them happy.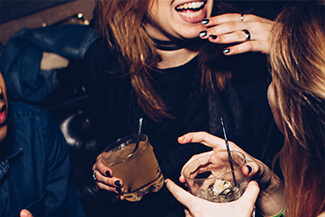 Parties
Enjoy the comfort of your very own party bus as you parade through the city. It may very well be the best part of your day.